Trig's Smokehouse will process your wild game.
We'd love to help you enjoy your harvested venison or any of your wild game that's processed by our Smokehouse.
For wild game processing, you must follow these instructions:
Deliver venison or wild game to our Smokehouse or any of our Trig's grocery stores in plain cardboard boxes. Please mark out any unnecessary writing on the box. Please use food-grade plastic bags or ziplocks.
We only accept clean boneless venison that's properly cared for.
Bring in a minimum of 10 lb. of venison for processing.
We add 1/3 pork to all product unless requested otherwise; processing prices change accordingly to your request.
Please allow 3-5 weeks for processing. We will call you when your order is ready for pick up. For more details, call 715-420-0730.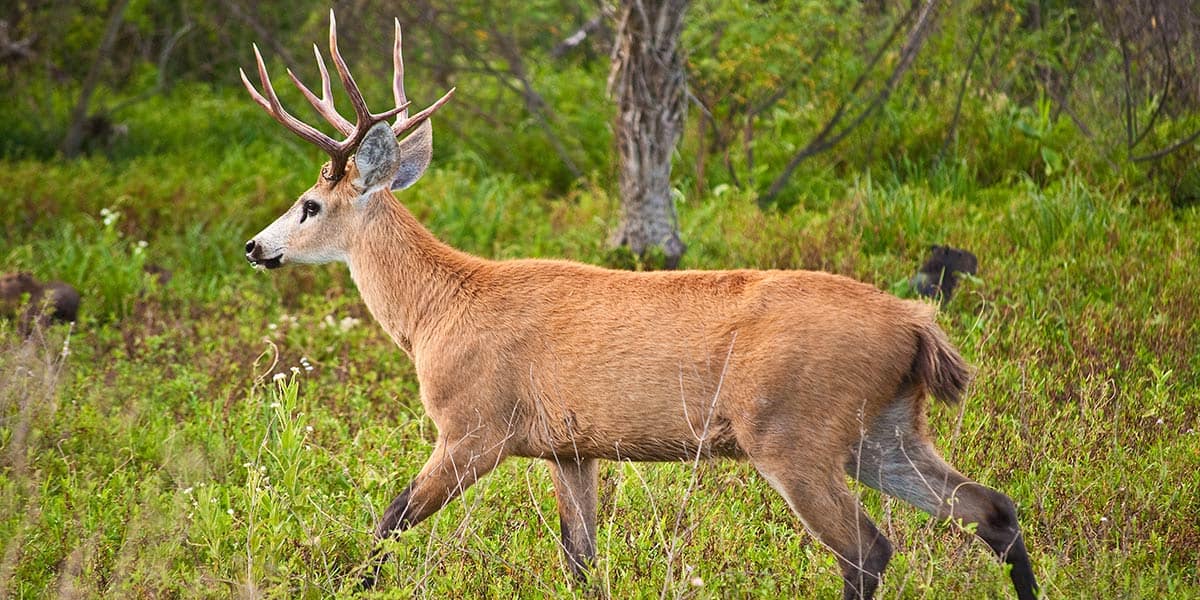 DELIVER HARVESTED VENISON TO:
Trig's Smokehouse
1607 N. Stevens Street
Rhinelander WI, 54501
COMPLETE THE WILD GAME ORDER FORM: